Stress the stress
Published on July 18, 2023
Have you ever noticed how often we use these phrases in daily conversations with peers? They slip out effortlessly, especially when our schedules become busier than ever or when unexpected things disrupt our routine. This word has become so familiar that we often overlook its true meaning. We throw it around casually without considering how it truly affects our bodies and how it comes into being........
The LinkedIn article
Celebrating Freedom Within on this Independence...
The essence of wellbeing encompasses physical, mental, and emotional health, education, economic stability, and social harmony. As we raise our tricolor flag with pride, let's also commit to nurturing the wellbeing of every citizen.
youtube.com
This annual milestone serves as a reminder of the nation's #resilience, #diversity, and #collective ...
Watch the video:
The intention behind our actions defines their true worth - a journey of self-discovery
Posted on Aug 10, 2023
In a world filled with chaos and distractions, it's easy to lose sight of what truly matters – cultivating mindfulness, empathy, and compassion......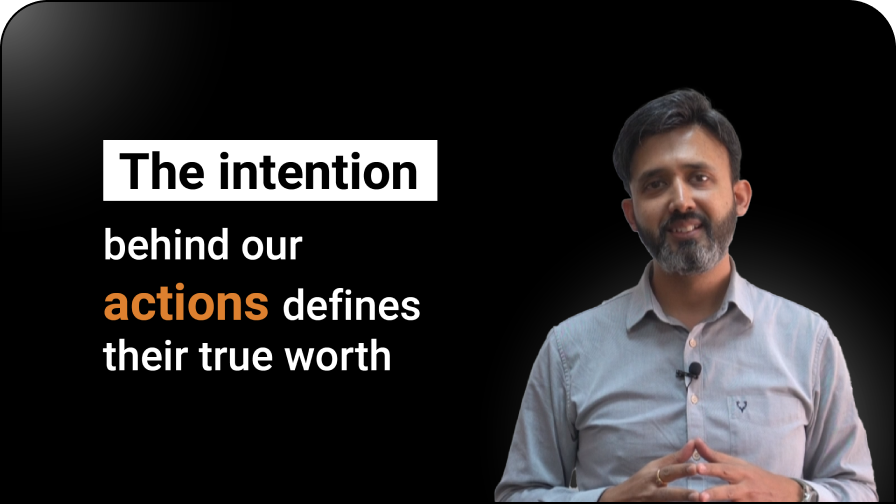 Watch the full Video
Go to the full Video
Well being series
Go to playlist